The best new video games to gift (or get for yourself) run the gamut from first-person shoot-em-ups to reboots of classic stories. Whether you're a PC gamer guru or an X-Box goddess, we have some new titles that will entice everyone on your list.
And with digital downloads so accessible and affordable, games don't need to cost $100 anymore. Slide a gift card into that special someone's DMs to celebrate the season. Or maybe just plan your own wish list. Naughty or nice, there's a price that's right for almost every budget.
OUR FAVOURITE VIDEO GAMES FOR HOLIDAY GIFTING
NEW GAMES FROM NINTENDO
Sensational and immersive, it's easy to see why Splatoon came out with a third edition. Splatoon 3 launched just in September to mega-fanfare. New features include guns, dynamic moves, maps and more. The highly anticipated game brings our painter friends back for another cage match of colour. Good for everyone, this is a fun kid's game that adults will also enjoy. $79.99
The franchise that sets the tone for this generation, you can bet any Pokémon fan will be lining up for this hot title. Pokémon Scarlet and Pokémon Violet are technically TWO separate games, so hopefully, you have twins who both get a visit from Santa Mario. Explore the landscape of the Pokémon landscape, here the universe includes multi-player action with a play-at-your-own pace vibe. Scarlet is based on the past, while Violet is the future. The Paldea Region, in Spain, is yours to discover. Both games, are $79.99 each
Add this title to your list if you're into any iteration of Lego or Star Wars. Lego Star Wars: The Skywalker Saga is a wonderful addition to the collection. Highly detailed and character-driven, (380 playable characters to choose from), and DLC (downloadable content) is still streaming out to further develop the gameplay. A great gift for the pre-teen and under set. From $79.99
Stanley Parable is here, preserved just like it was back in 2013, but here, The Stanley Parable: Ultra Deluxe features more of everything that earned this title its cult-like classic status almost a decade ago. More choices, more content, bigger maps. The game that can't be won, or even really played. The Stanley Parable is a game that plays you. $29.99
The boys are back in town for a dish best served cold, in this radical adventure. TMNT Shredder's Revenge brings the teenage turtles back to NYC, from Manhattan and Coney Island and of course the sewers that run underneath. Six players can play cooperatively in this 80's themed game, with sets and music that will bring you back to your Saturday morning cartoon rituals. $28.99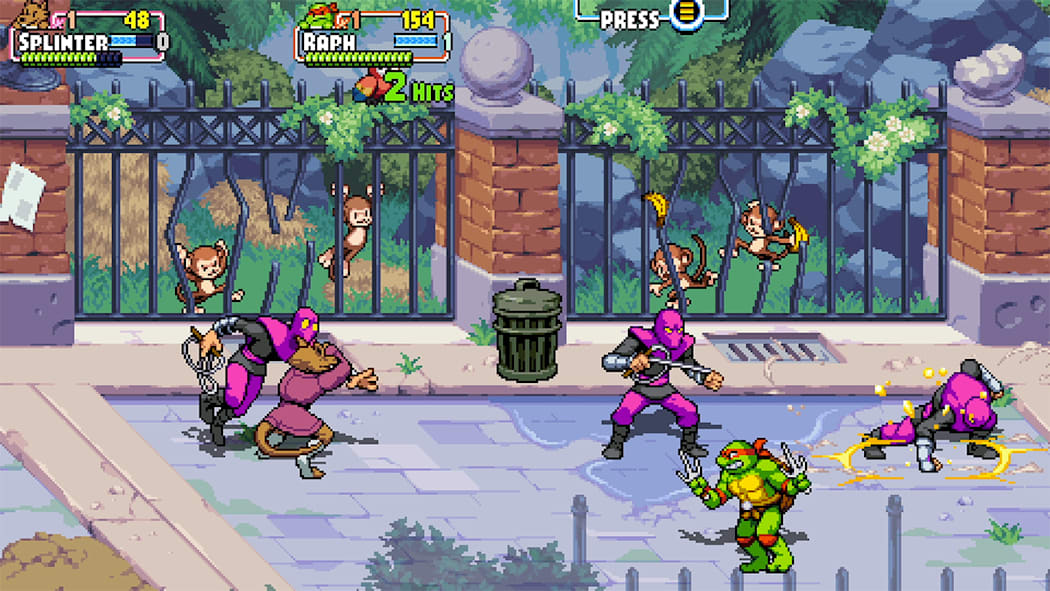 I have logged more than 600 hours playing Mario Party Superstars. Not sure if I should be proud or embarrassed to admit that, but this reliable franchise just keeps me coming back. Mini-games are drafted from the classics from games before, making this an easy-to-pick-up title. Play up to four players for board game play or just hit up the mini-games for hours of mindless fun. $79.99
IS IT GETTING HOT IN HERE? HOT STEAM TITLES
Developed by Bad Viking, this title places you as the owner of a plant store. If Strange Horticulture sounds quirky, it is, and that's part of its charm. Pet your cat, identify plants or join a cult, it's all in a day's work for this puzzle game. Also available on Nintendo Switch. $17.49
Eight-bit enthusiasts are loving this Steam game for the noir gameplay and the nostalgic art. Norco is a text-based point-and-click adventure game based in Louisiana, replete with oil refineries and pixelated swampland. The score is to find your long-lost brother, but other influences and characters drive the story much deeper. $17.49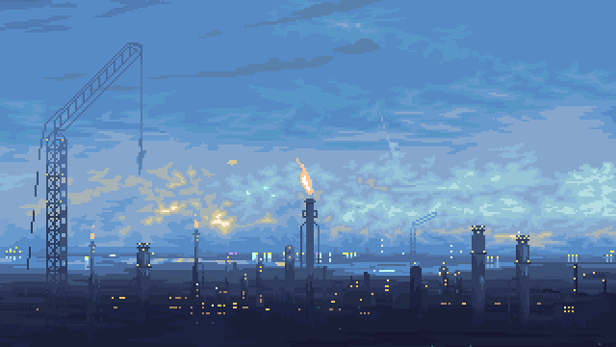 OKAY MAKE IT EASY FOR US, X-BOX GAMES
The reboot of the century, COD MW2 was released in late October 2022. This time sucker features maps, modes, guns and ammo for deluxe online gaming. This particular version of Call of Duty is the first to generate US$1 billion in revenue, mostly from my friends and family (it feels like). If killing kids in other time zones gets you off, this game ain't going anywhere. Perfect for the teen or manchild in your life. $89.99
Check out more video games we love here.