Commemorating great moments in Canadian history has never tasted so good! In partnership with and in celebration of the 50th anniversary of the Summit Series, NOROI Distillery and Le Bilboquet Microbrewery are set to release a limited edition Gin and Beer to mark the occasion.
The Series 72 Commemorative capsule includes a Dry Gin and a Blonde Beer, both to be signed by Team Canada '72 Players, including Frank and Pete Mahovlich, Guy Lapointe, Serge Savard and Yvan Cournoyer.
TIME TO TOAST YOUR HOCKEY LEGENDS
The goal of the century, vaulting us to gold ahead of the Soviet Union, with only 34 seconds left, is an iconic moment in sporting history. Now, more than ever, defining moments that bind and unite offers a wonderful reason to collectively celebrate. The 50 years since that remarkable moment, which most of us were either not alive for, or barely remember, is significant. The permanence of such an achievement has been etched on us forever.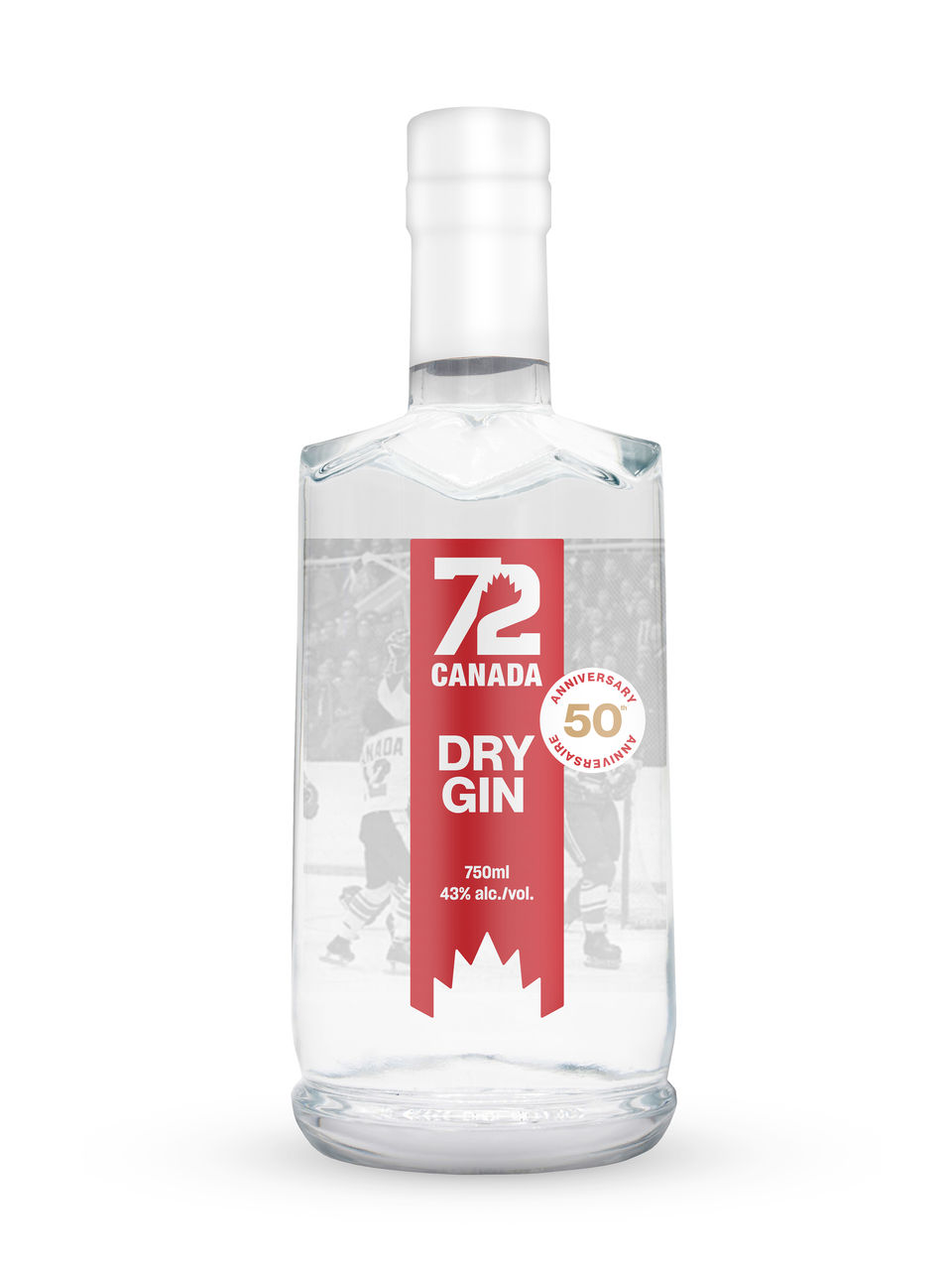 Such a monumental moment deserves a little preserving. Hockey is the backbone of many Canadian memories. And while the Leafs may not have given us anything to celebrate in 50+ years, holding onto hope and looking back at the good times are wonderful consolation prizes.
Series 72 Commemorative Dry Gin Noroi ($50) boasts citrus notes perfect for crafting that Hockey Night in Canada Gin and Tonic. The quintessential beverage for the big game will always belong to beer, and the Bilboquet Series 72 Commemorative Blonde Beer ($3.30) is a lovely 5% effort that leaves room for 3rd-period pints.
HOW TO MEET YOUR SUMMIT SERIES HOCKEY HEROES
This Saturday only, a few of Team Canada's brightest stars from '72 will be
signing bottles with each purchase of the commemorative beer or gin. Both
products are made in Quebec and proudly distributed in Ontario by the LCBO.
Where: LCBO Front & Spadina located at 49 Spadina Avenue, Toronto 
When: Saturday, November 12, 2022, from 2 – 5 PM 
Who: Former Team Canada '72 players and hockey legends will
be in attendance signing autographs.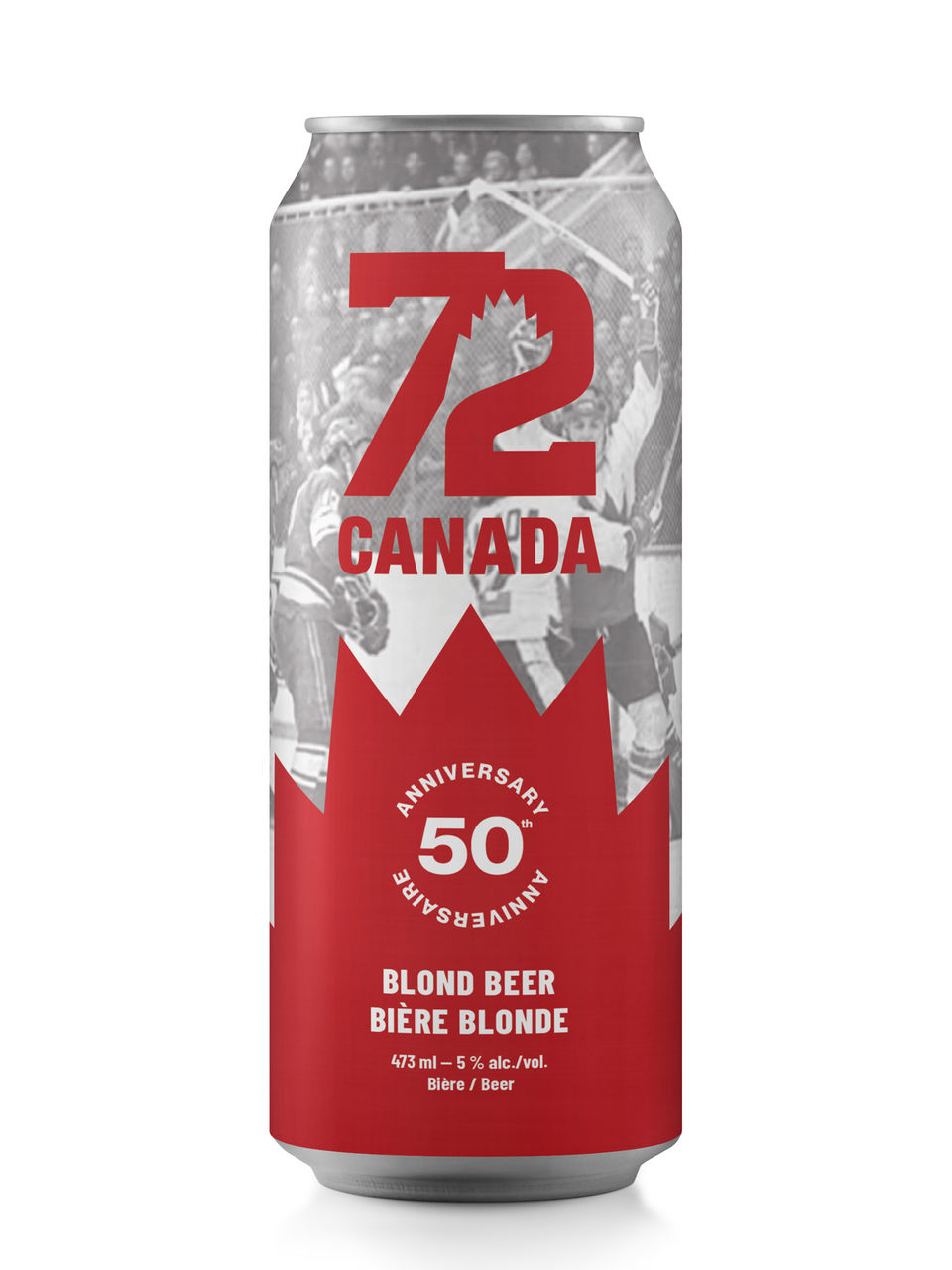 Please drink responsibly and never drink and drive.