Mother's Day is a special occasion for most. Honour your mom, your journey as a mother or even that mom-friend who inspires you. Don't think too hard about the script, the meaning and sentiment is the purpose. Love is meant to be shared. If you're looking to honour someone close to you, or maybe treat yourself- we have a few suggestions…
MOTHER'S DAY GIFTS FOR EVERY MOM
Fair Trade from Montreal, these handcrafted eco-friendly candles hit a sweet note, not just for their olfactory effect, but for their charitable component too. A portion of each sale is donated to reintegration services to provide employment for those facing homelessness. Transform your space, and your heart and help those in need. Vegan, cruelty-free and made of soy wax and essential oils, these candles check a lot of boxes! In four sizes and fifteen fragrances, consider this the bouquet that keeps blooming. From $15.
I am a green juice addict! But the prohibitive cost of cold-pressed juice, well, it's up there with my wine budget. I'm crossing fingers and toes for a beast like this, obliterate celery, pulverize peas, crush kale, you get the idea. Using Cold Spin Technology™, you're assured to retain all the nutrients, and a generous 3.5″ chute allows whole apples to join the party. $499.99 at Best Buy.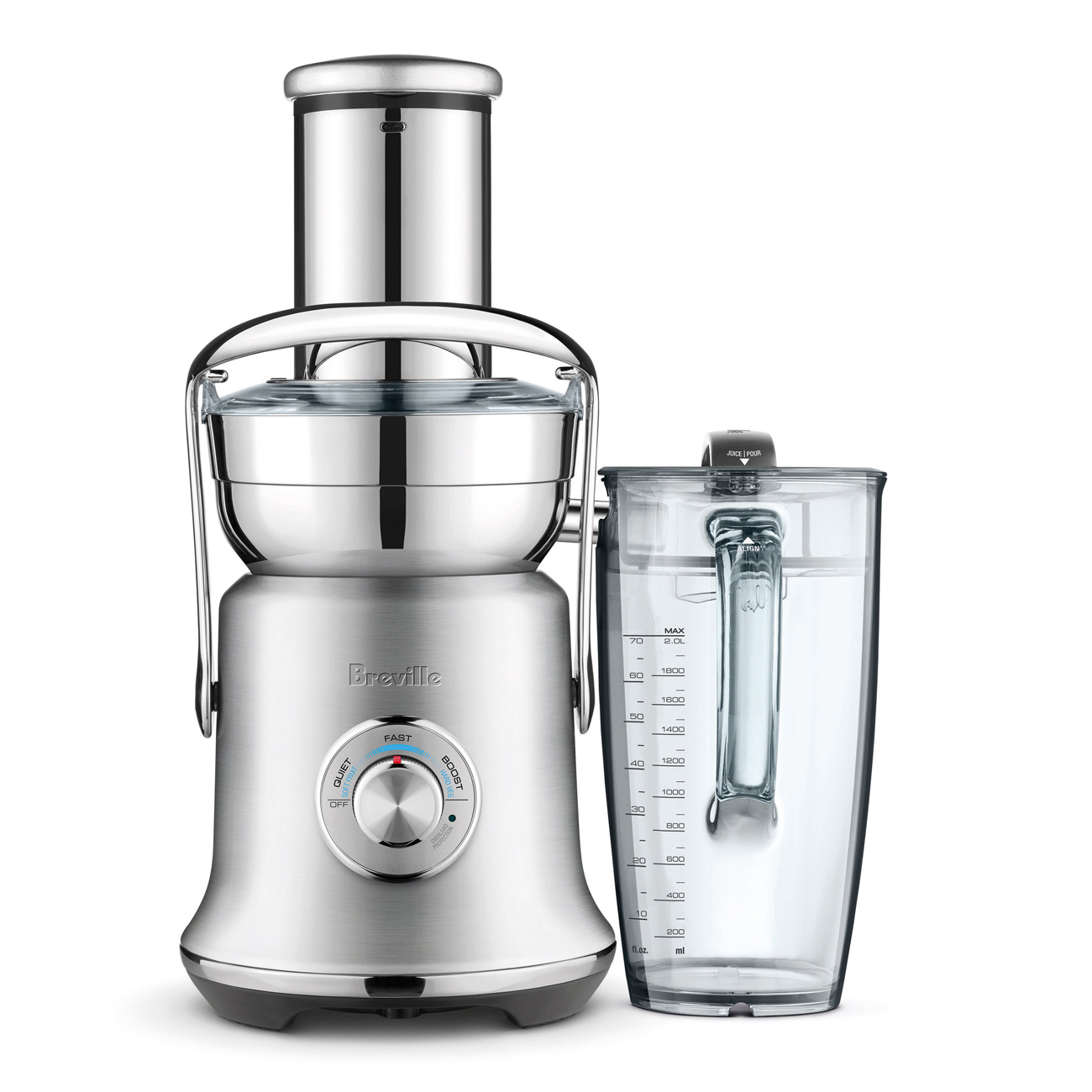 Founded by a working mom of two, Jessica crafts these custom necklaces with an initial and a birthstone for a sweet, yet elegant look. Layer a few necklaces for each special birthday for an elevated gift. $275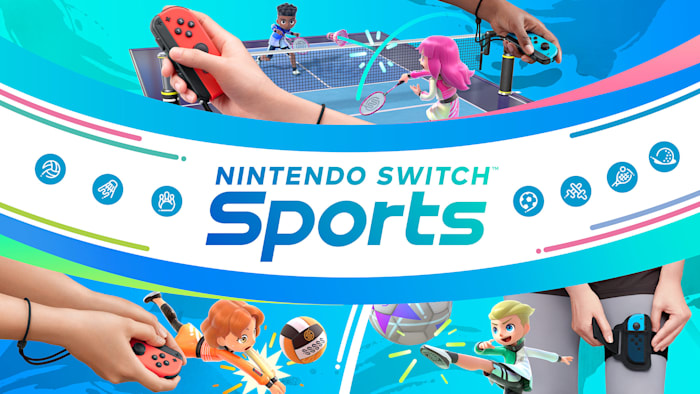 Spending time with the family, that's what Moms really want. Nope, it's to lay the absolute smackdown in a litany of games, including the newly launched Nintendo Switch™ Sports. Getting active with your team, wherever they are, is a great way to stay connected. Volleyball, soccer, badminton, bowling, and golf coming this fall. $49.99
Fresh and floral, we love the wines from Grow Wild. An easy afternoon opener, perfect for sipping on a Sunday afternoon. At an approachable price point, both the Enchanting White and Ravishing Rosé pair beautifully with BBQ foods or a charcuterie and cheese board. From $15.95 at the LCBO.
TO HONOUR AND INSPIRE
Some skincare products live up to the hype. Bella Aura's curated line of serums, masks and elixirs are the actual hype. A magic wand for your skin woes, the beauty is in the simplicity. I've adopted the Multi Wrinkle Minimizer and Multi Repair Masque as rituals, unlocking revived skin and always allowing me to put my best face forward, sometimes with no mask!
This Australian line of beauty products is finally available in Canada, exclusively at Shoppers Drug Mart. I have been loving the Pink Clay Mask and the Vitamin C Supercharged Serum. An Eye Cream and a Cleanser round out the line if you really want to treat your mom. These products are affordable, costing much less than other, comparable, brands.
This 2-in-1 blow dryer/straightening brush is a combo straightening/blow drying brush. I use it to blow dry my hair when I want to wear it straight. The settings are blow dryer, thermal brush, and a combo of blowdryer/infrared heat. The hot air/infrared setting dries my hair in half the time of a traditional blow dryer and leaves it much smoother, without my normal "frizz halo" that happens when I blow dry.
I didn't wait for my son to buy this for me but I would be thrilled to get this Zing gourmet pack of treats for Mother's Day. This special edition bundle has been curated by Adam Hynam-Smith, the executive chef and co-owner of the award-winning Canadian restaurant, Dispatch. I would pay the $60 for the Chili Crisp and Hot Honey alone. The Hakka-ish Chili Crisp is Zing's flagship product and it's the bomb. The inclusion of Sichuan peppercorns gives a mouth-tingling buzz that is addictive.
Each bundle includes :
1 Booklet containing exclusive recipes by Chef Adam-Hynam Smith
1 Hakka-ish Chili Crisp
1 Mogambo Garlic Spread
1 Buzz Hot Honey
1 Boom Chili Seasoning Salt
1 Zesti Seasoning Salt
From brunch to in-home catering options, we have a curated menu to treat mom- don't miss our Fabulous Mom's Day Eats in Toronto feature.