Travel is back, with a bang! Have you been putting off that big holiday? If you can't remember the last time you really unplugged, 2023 is your time.
First, think of what would really appeal to YOU. Maybe it's biking and going for brunch. Solo travel is perfect for outdoorsy types who enjoy skiing, hiking and the great outdoors. You don't need a sidekick necessarily, but if you have a travel partner that is like-minded, more the merrier.
Travel gurus over at Expedia are predicting a trend they're dubbing 'The no-normal'. Forget the usual 5-star budget-blowing traditional trips. Modern-day travel enthusiasts are adopting a new unfussy approach.
SKI OR SKY? MOUNTAINS ARE CALLING
Skiers will be stoked! There are some brand-spanking new options from Basecamp Resorts, operating out of both Alberta and BC. Enjoy picture-perfect views from your suites, lodges and cabins, all equipped with every little essential detail. Currently operating an impressive 9 hotel and resort properties, there's a Basecamp property perfectly situated for your squad.
Headed north to Whistler, be sure to end your ski day with a signature apres-ski meal, fondue. Book ahead for this mountain adventure, which includes a roundtrip ticket on a cat. Included is a chalet all to yourself, with the snow beckoning you outside between decadent courses. A memorable meal and a quintessential winter experience. Book ahead of time here.
YOUR INNER COWBOY IS CALLING
Fan of the landscape-licious show Yellowstone? The sprawling big skies of Montana have made this drama a travel hotspot for the state.
Snuggle up with your partner at this handsome ranch. For just over $230 a night, this spot is where you bring your mythical yet modern mystery to life. VRBO goes to great lengths to ensure your stay is exactly as expected. And with all the fees included, the guesswork is one mystery you won't have to linger too long on.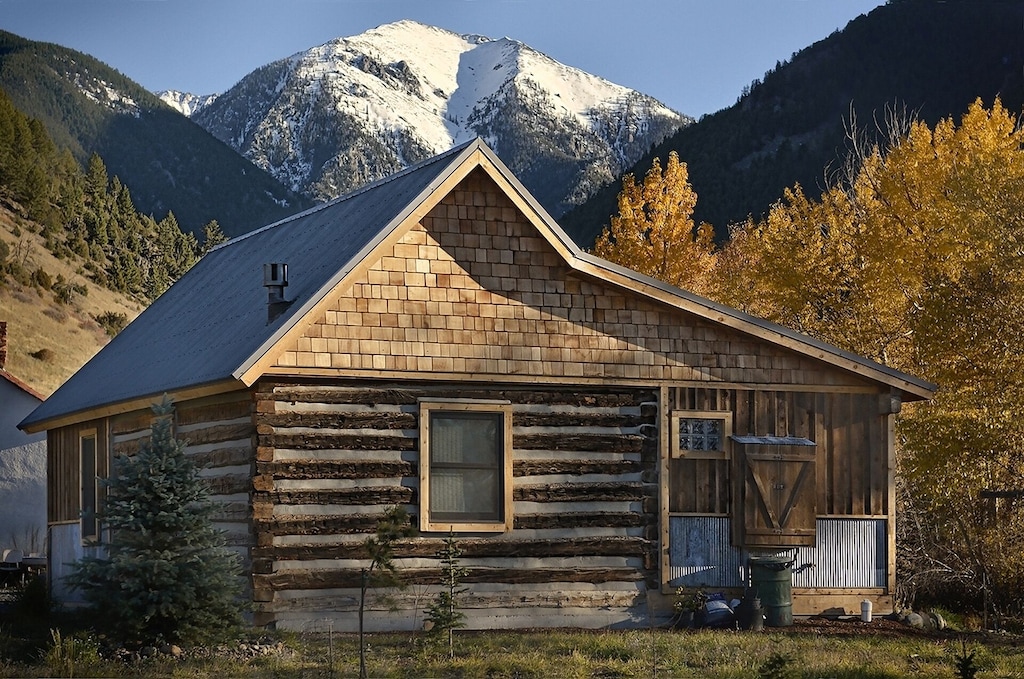 TRAVEL TIPS FROM THE PROS
According to the travel experts at Expedia, the best day to book a trip is Sunday. The best day to depart for a trip is Friday. And definitely consider adding robust travel insurance to whatever trip you decide. While intrepid travellers have been navigating their way through these last difficult years, we are betting that safe travel is here to stay.
Still unsure if you're ready to jet-set? Carole has some suggestions to keep you sane on your next big adventure.
Lastly, don't forget to tag us on your next adventure, we'd love to see where you go next!
All images by Libby Roach unless otherwise noted.