Quite a number of our friends have invested in a Cricut machine especially over the pandemic. It was the ideal DIY cutting machine that helped explore our creative sides. And it wasn't just moms falling in love with the machines. It turns out that the fasted growing demographic were actually millennials and even Gen Zs according to their recent research. No surprise! This creative line has inspired people to discover millions of DIY projects right in the comforts of their own spaces. Some even have started "side-hustles" by creating seasonal gifts, home decor, and personalized items. Just take a look at Etsy!
Now is a good time to consider investing in a Cricut. Why? Today, the company announced  its newest cutting machine — Cricut Joy Xtra.If you  haven't  jumped on the bandwagon yet and are very curious but don't know where to start, follow us on journey as we discover what these machines can do!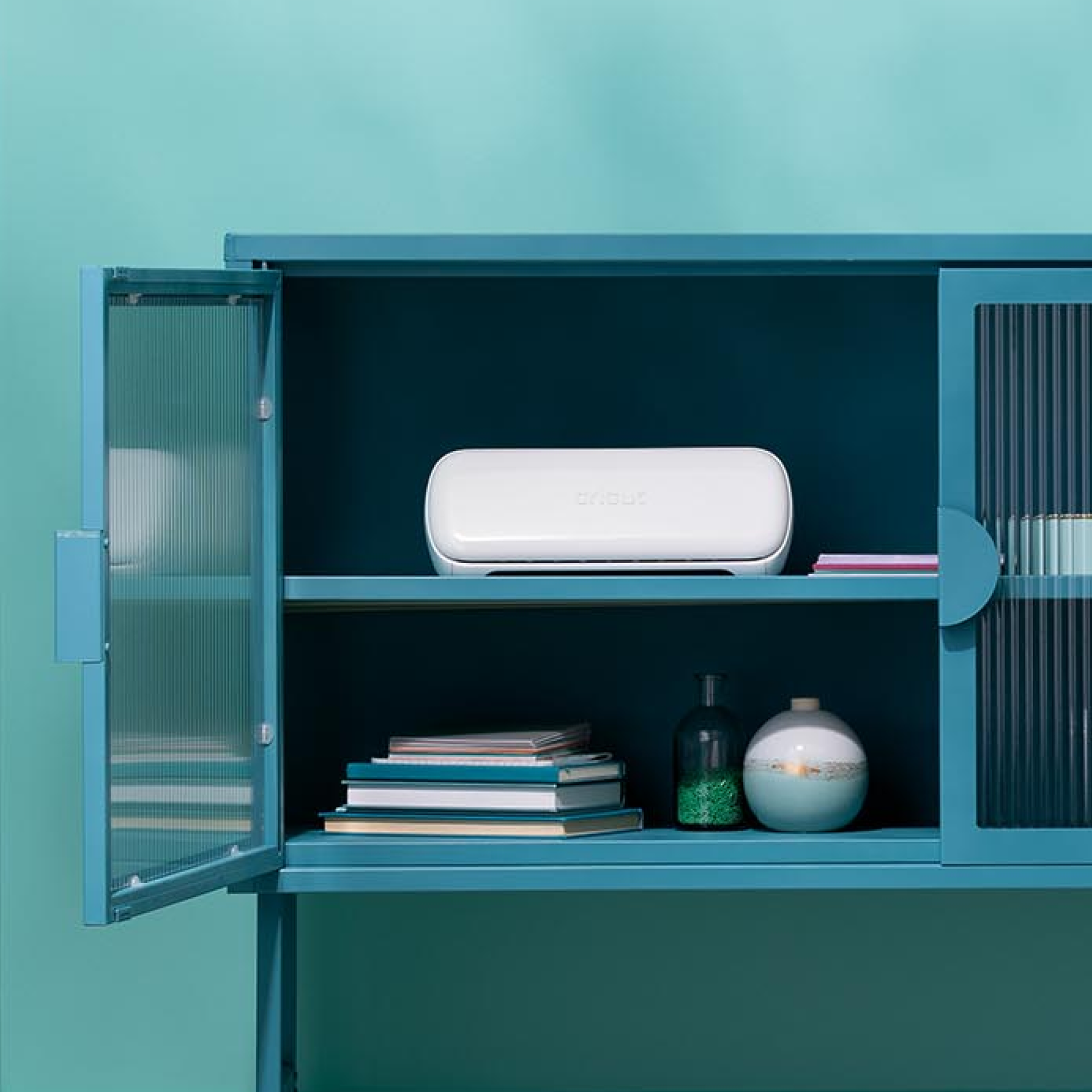 We recently had a sneak peek at this beauty and we think it's a great for both entry level and experienced makers. It was designed to help create some of the most popular projects, like full-colour stickers, custom cards, and t-shirts. This new cutting machine also works with more than 50 materials with the precision and quality the brand is known for. And with its compact size, Cricut Joy Xtra was designed to fit in any space, no craft room required.
This latest model also is powered by Cricut Design Space design platform. It's where users can discover, create, customize, and share projects. It's where all Cricut cutting machines empower users to personalize and DIY.
The addition of Cricut Joy Xtra to the product portfolio creates opportunities to expand the design platform for all machines, like the introduction of "Create Sticker" coming in late 2023. This is a new feature for paid Cricut Access subscribers allowing makers to easily design professional-looking, full colour stickers.
Cricut Joy Xtra also adds extra making power thanks to a wider cutting area, up to 8.5 inch wide, compared to 5.5 inch with Cricut Joy. It also includes Print Then Cut capability, a highly sought-after function that allows makers to create full-coloured stickers rather than single-color decals.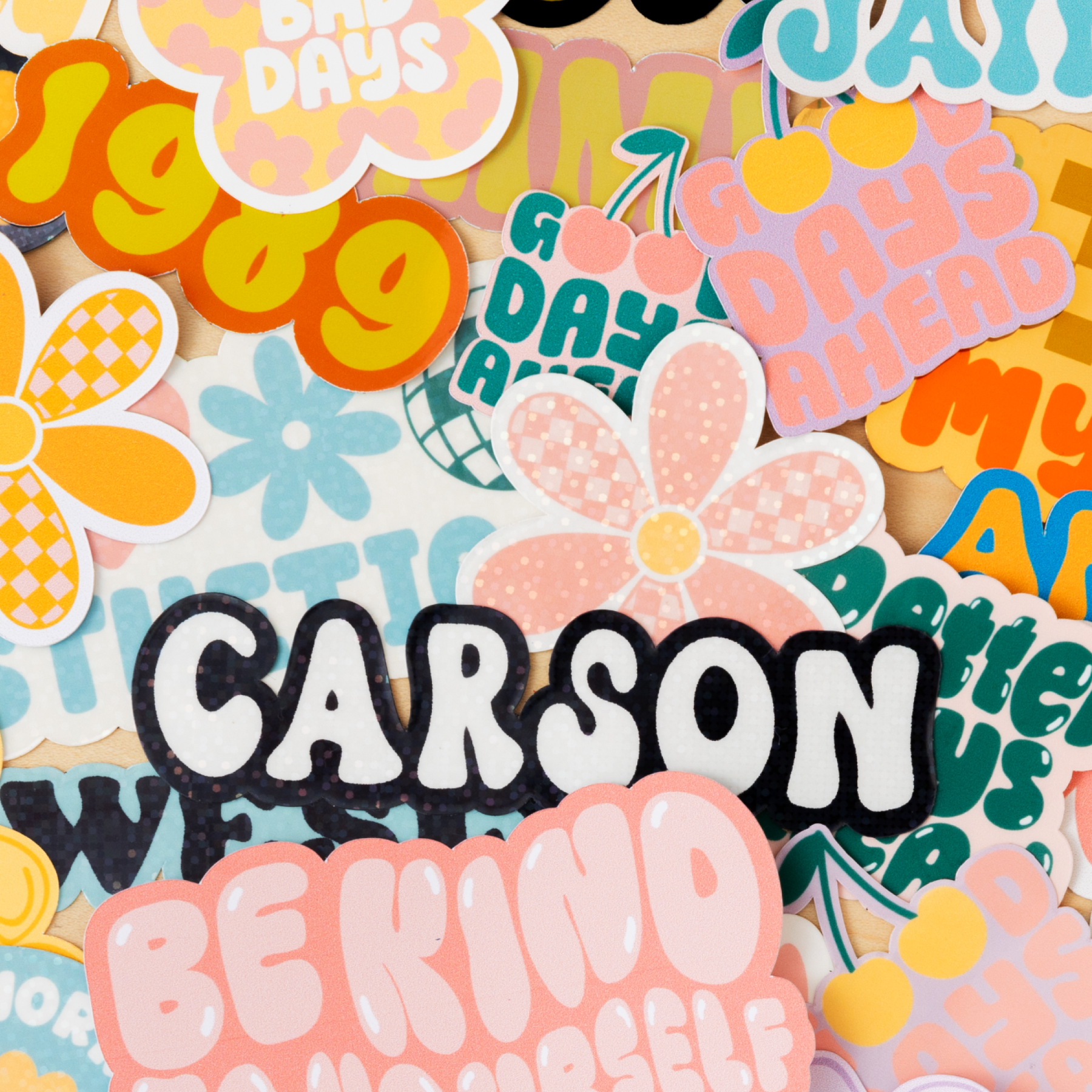 With the launch of Cricut Joy Xtra also comes new and improved materials for all Cricut machines. The line up includes Printable Waterproof Sticker Sets, Printable Iron-On, Prismatic Glitter Smart Iron-On, Printable Sticker Paper, and Printable Vinyl. A variety of new accessories and materials made specifically for Cricut Joy Xtra will also be available at launch.
Beginning on September 7, 2023, Cricut Joy Xtra will be available for $279 on Cricut.com and at retailers where Cricut is sold. New materials and accessories are sold separately.
Key Features of the new Cricut Joy Xtra…
Expanded project capabilities – Make projects up to 8.5 inches x 11 inches on a machine mat and up to 4 feet long with Smart Materials.
With Cricut Joy Xtra, make a wide range of personalized projects in minutes like stickers, t-shirts, labels, vinyl decals, and gift tags.
Print Then Cut – Precisely cut around images printed by your inkjet printer to create full-color stickers and more.
Cuts 50+ materials – Eliminate the need for scissors with the ability to precisely cut over50 materials like vinyl, iron-on, printable materials, and cardstock.
Foils, writes, and draws – Work with the Cricut Joy Foil Transfer Tool and Cricut Joy pens and markers. With Cricut Joy Xtra, foil, write, and draw in a variety of fonts, styles, and line weights.
Stay tuned as we get rolling on our pre-holiday projects! In the meantime, check out Libby's creations on her Cricut here!