Purdys is a familiar name in Canadian chocolate. Known for their amazing line of chocolates, this year, they have something really special for the holidays. As of today, Dec 1, you can buy a box of their limited edition North Pole Salted Caramels.

They travelled to Nunavut to get the water for the Polar salt.
With the help of Inuk Wildlife Conservation Officer, Olaf, they collected water from the Arctic Ocean. This North Pole water was then turned into the Polar Salt used to top these caramels. Using their original 1907 caramel recipe , the caramel is coated in milk chocolate. Finally, they are topped with a pinch of this flaky Polar salt. Unlike a more chunky salt, this one melts on your tongue, reminiscent of catching snow flakes as a kid. Fair warning: they are incredibly addictive.
In appreciation to the people on Nunavut, Purdys has donated 10K dollars to the Arctic Children and Youth Foundation. They are on of the only charities in Nunavut dedicated solely to the children and youth. Like their Dear Santa Bar (which donates $2 out of every sale of the a bar to a children's hospital of your choice), Purdy's often pairs a product with a charitable contribution.
These North Pole Salted Chocolates are available as a limited time item so make sure to order some asap. They will make a great hostess gift, you can use them to make a decadent hot chocolate for yourself or just do what I do. Hide a box and savour one every morning with your coffee until they are gone.
Another feature that sets Purdys apart – each box is hand packed with a card that tells you the name of the person who put together your box.
There is also a QR code that you can scan so you can see the video that Purdys made about the trip to Nunavut!

Oh and don't forget to grab some Dear Santa Bars for stocking stuffers!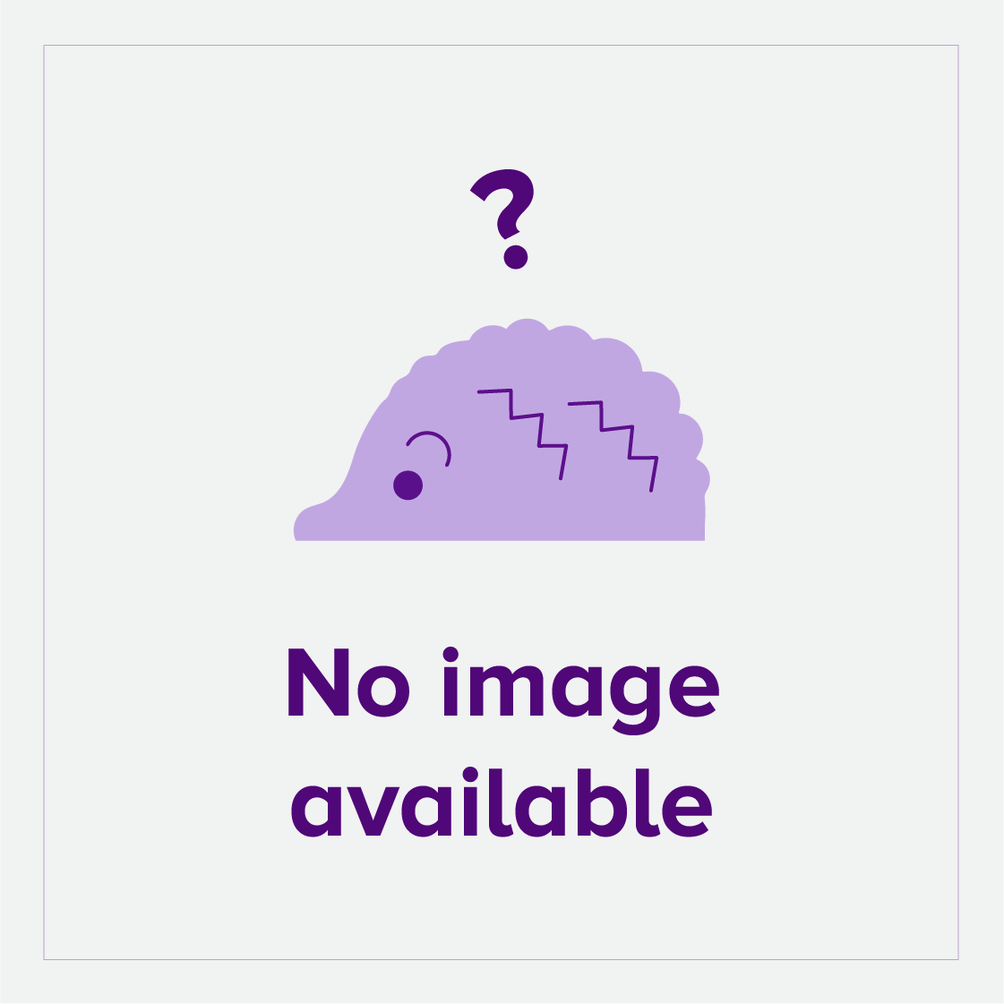 These treats are all available in Purdys stores or online.