A Markham restaurant appears to be at the epicentre of a severe food poisoning event. According to a post on Reddit, diners who ate a chicken dish at Delight Restaurant and BBQ may have come in contact with a deadly poison dubbed aconite.
A local doctor specializing in Internal Medicine and Toxicology immediately shared the symptoms on his Twitter account. Dr David Juurlink from Sunnybrook hospital was quick to get the word out on the serious side effects.
The toxic effects of aconite are broken down in this thread below. If you suspect you may have come in contact with or ingested the deadly toxin you are urged to go to your closest emergency department.
BE AWARE OF THE SIGNS OF ACONITINE POISONING
Traditional herbs are widely used safely in many cuisines in Toronto. This sort of mass food poisoning is almost unheard of. It remains to be seen who is at fault for the dramatic and severe illnesses. Police are now investigating and details are still emerging.
Anyone suffering from the following symptoms should be seen immediately by a medical professional.
Mild or moderate appearance of intoxication ⚫ Nausea ⚫ Vomiting ⚫ Numbness in the Mouth or Extremities ⚫ Hypotension ⚫ Cardiac Arrhythmias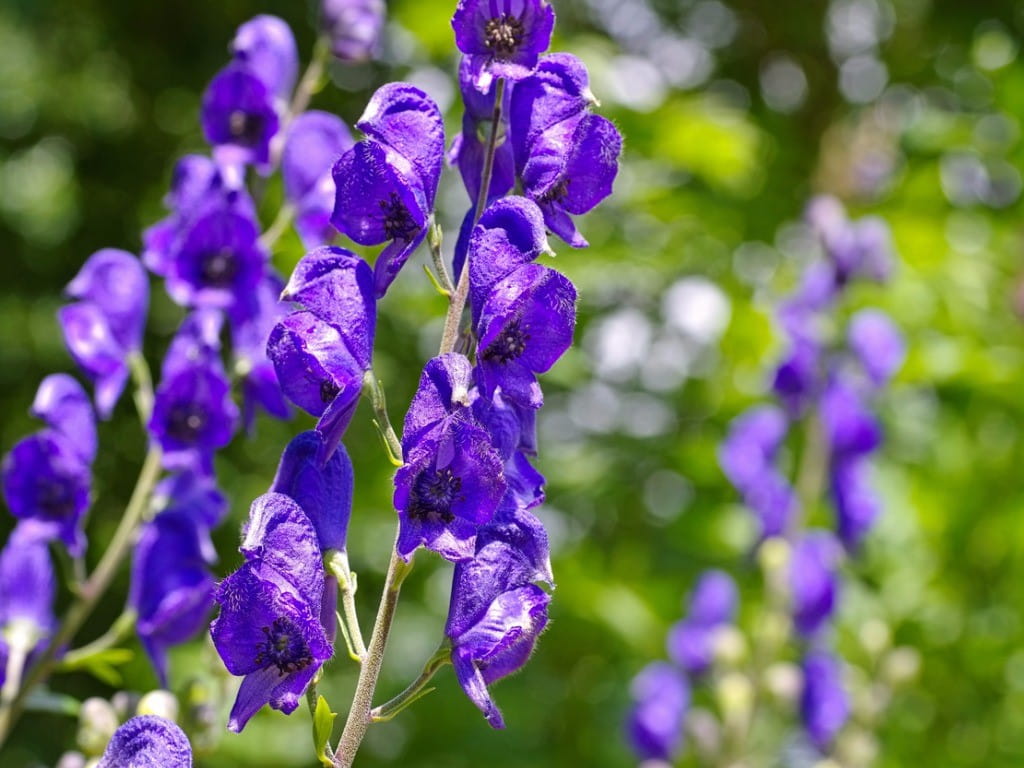 The plant is safe once processed, but highly toxic if consumed raw. If you are unsure or have unresolved questions, please call Ontario Poison Control at (416) 813-5900.
The good news is that if you catch the symptoms early the treatment is manageable. The use of drugs and electrical shocks to the heart restabilize most patients. You're also reminded NOT to encourage vomiting should you think you have come into contact with the toxin. In a hospital the treatment is symptomatic and supportive; there is no specific antidote.
Follow York Regional Police on Twitter for more details. Be sure to scope out OPC for more information.
Lead image courtesy Yelp.