Happy National Lash Day! Whether you wear falsies, extensions or just love a great mascara, do something nice for your lashes today. Lashes aren't just about adding the drama. Their main function is to protect our delicate eyes from dirt, foreign objects and germs. They also keep our eyes lubricated so taking care of them is just as important as dressing them up.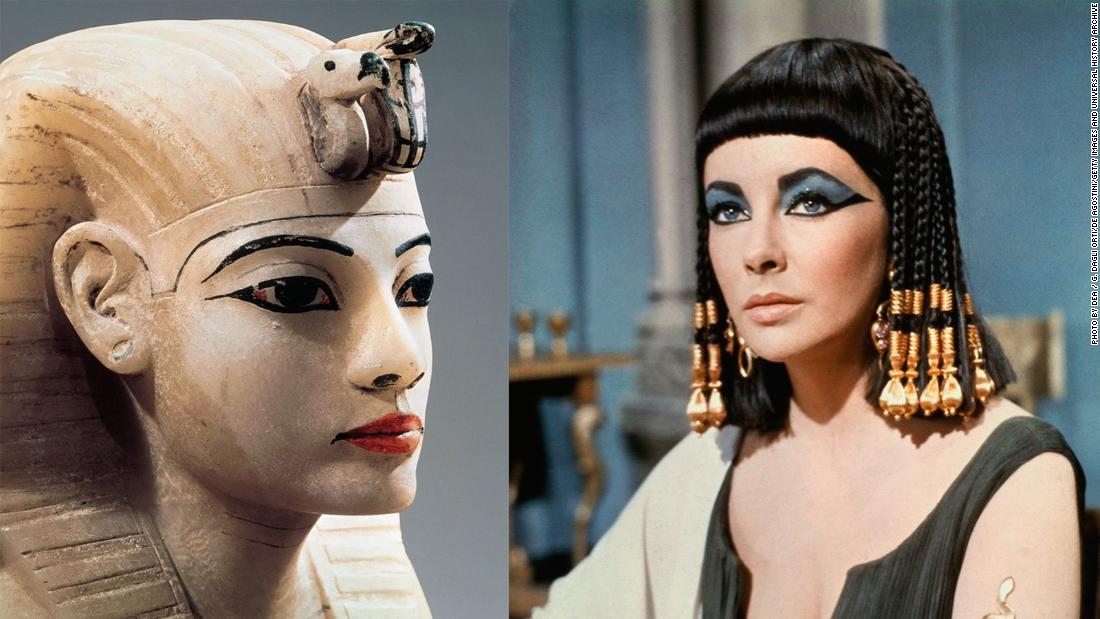 Decorating the eyes dates back to Ancient Egypt when the Pharaohs started using Kohl to darken their eyelids. Flash forward to 1923 France, where the original mascara is said to have been created. Years later, Maybelline debuted their version which was basically a mixture of coal and vaseline. Today, we have a huge variety of styles, formulations and colours to choose from. Mascara has come a long way, baby.

Lash Fun Facts:
lashes are made up of 97% Keratin – the same stuff that makes up nails, horns, feathers and claws
lashes can grow over 3″ in length
most people have between 200 and 300 top lashes vs 100 bottom lashes
eyelashes start growing in the womb between weeks 22 and 26 of gestation
the first drug approved in the US to grow lashes was approved in 2009
lashes fall out and are replenished, approximately, every 150 days
like your hair, lashes will thin and grow grey as we age
---
To celebrate National Lash Day Lancome, one of the world's leading luxury brand, is offering great deals on their mascaras. Here are two of my favourites:
Idole Waterproof is a non clumping mascara that lasts all day without smudging. It promises to lift and fan out your lashes for up to 24 hours. It's also safe for lens wearers and those with sensitive eyes.
Hypnose Drama is Lancome's full volume, intense black mascara . It's unique S shaped brush promises to lift and volumize your lashes with just one coat.
DISCOUNTS and LASH DAY Promotions

Shoppers Drug Mart and SEPHORA – All Lancôme Mascara are 50% at

Hudson Bay Company – 50% hypnose, definicils, cils booster + $10 off bounceback ($10 off next purchase) on Feb 19th
Lancome.ca –  Le 8 hypnôse for 50% off on Feb 19th