Summer is here and we're feeling nostalgic for our 90s looks. Wardrobes from this decade are a perfect fashion choice for concerts, festivals as well as roaming around your favourite patios and parks. With teen daughters raiding the remaining pieces from my heyday, I regret not keeping some of my most iconic looks.
Express your inner witchy maven with these Britney-friendly finds.
GET IN LOSER, WE'RE GOING SHOPPING- 90'S STYLE
An exposed midriff is key to any 90's collection. For example, Mavi Jeans were all the rage when I was in high school. The fit is still the same but the looks are updated for today's trends. Overalls and a crop top or sports bra certainly give you that sexy flattering upper-ab look, while jeans with mini side zips allow for ankle gazing opportunities. Cargo pants that actually hold your smartphone. Yes, you can have it all! Shop all the looks in person at Sporting Life, or through their online shop.
Nail the pin straight locks necessary for The Rachel, or, on the other hand, like in Alicia's locked down locks. Meet the Amika Double Agent. This 2-in-1 blowdryer + straightening brush garners the super shiny and frizz-free look you need to nail down this style. Add a few colour-changing butterfly clips to secure any flyaways.
Don't let your Discman skip a beat, instead adopt a Fjallraven Kanken Hip Pack to keep the tunes fresh. Separate zippered pockets keep your lipgloss safe, not to mention the mini handle on the top giving it a purse-like feel. Attach you K-Way and be ready for whatever Budweiser Stage throws your way.
SHINY HAPPY PEOPLE WEAR 90S-STYLE JEWELS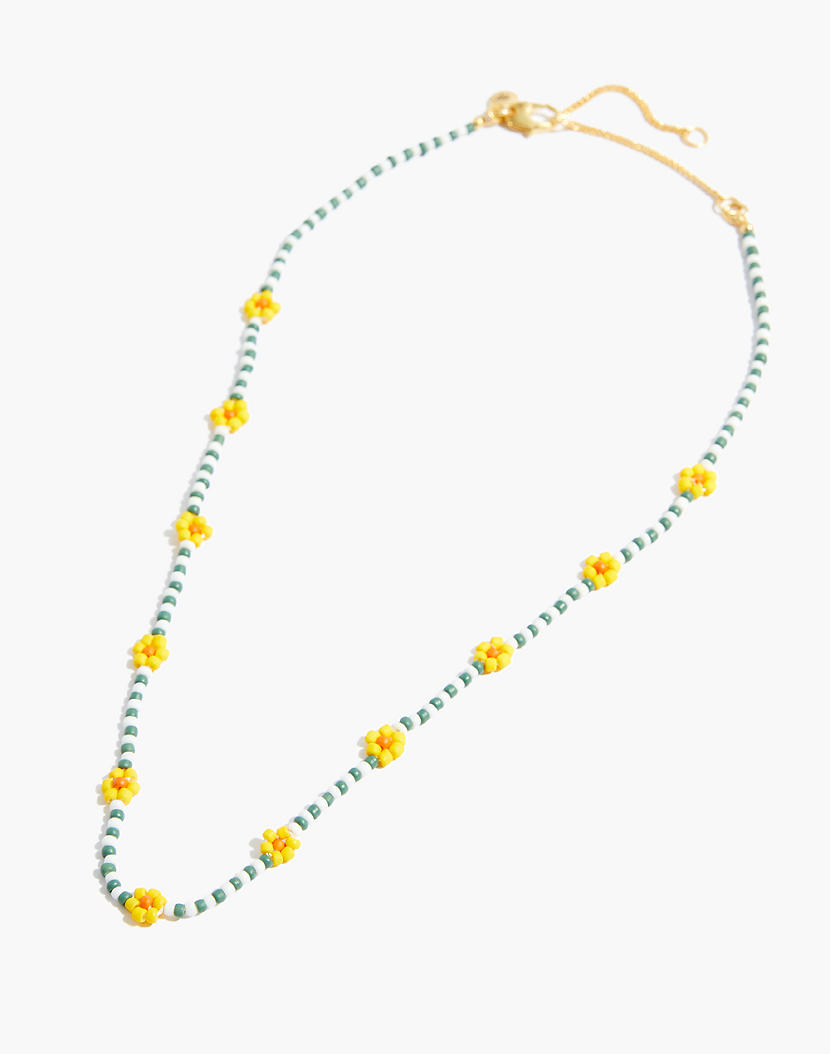 Jewellery is a personal choice, but a necessary 90s addition to self-expression. From chunky velvet chokers to long chains attaching your wallet to your pants, it was a time ripe for choices. Remember, not all of them were necessarily good ones, so choose wisely. We're adopting a sunny approach this season by echoing Lillith-era concerts and brunches with your babes. Madewell offers some nostalgic fun beaded necklaces that are a bright pop of colour and easy to layer up.
Between piercing your navel or your face, I definitely adopted that latter. But there are no wrong answers for stabby-arts. Eyebrows, septum, nipple, lip and nose, collect them all for a statement. Eventually, you can work your way up to tattoos. Let's just leave the ear stretching stuff in the past, thank you.
VERTICALLY CHALLENGED 90S SHOES WE STILL LOVE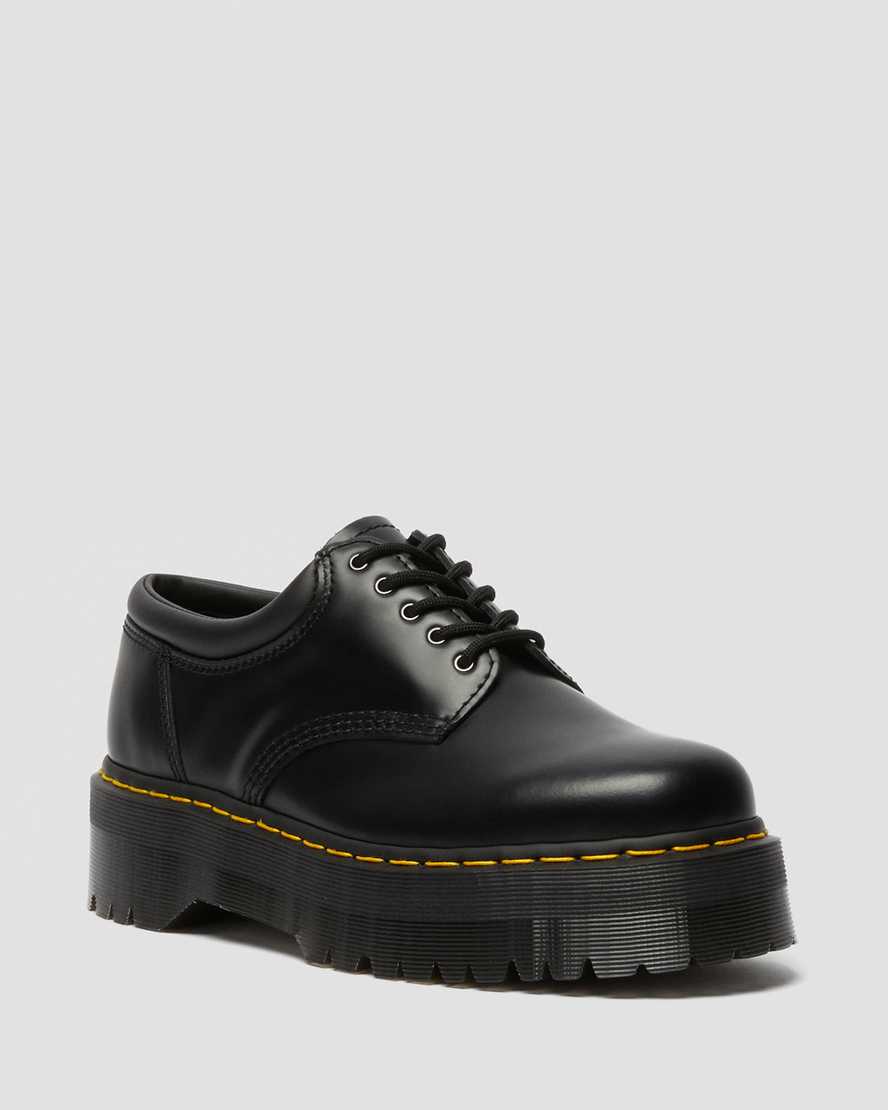 GOT A 90S LOOK WE MISSED? LET US KNOW BELOW!