Is there anything more fun than the holidays? An abundance of Cricut holiday crafts await! I'm a fan of everything the holiday season brings. I'm quick to plan out the season well before the first snowfall hits the ground. Every year around September I start thinking about gift ideas – and often I think I could very well turn my creative thoughts into some sort of side hustle.  Making gifts is always well appreciated too. I may just propose that to family and friends this year!
THE CUTEST CRICUT HOLIDAY CRAFTS
During the pandemic lockdown, I noticed several of my friends began talking about Cricut. They posted images on social media of all the cool things they were making with this popular cutting machine. Personalized mugs, t-shirts, dog treat jars, baby bibs and onesies, and stunning greeting cards. The FOMO was real.
I began researching Cricut and discovered it was a whole world with endless possibilities. I also noticed that while yes, it first appeared like a "stay at home" mom thing to do I quickly discovered that people of all ages were finding unique and stunning ways to make beautiful things. Artisans of all levels of creativity have catapulted the maker industry beyond imagination.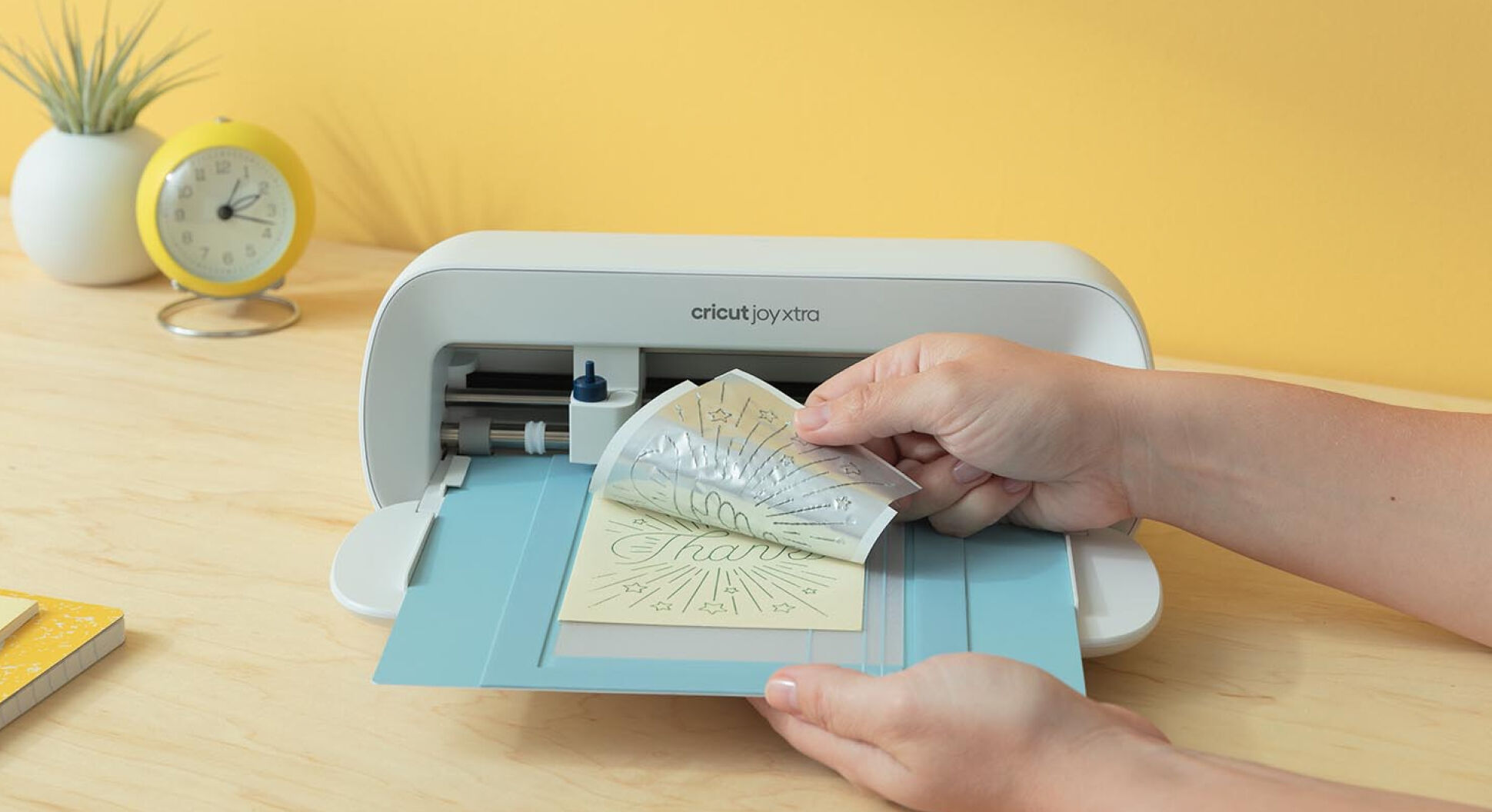 Inspired? Yes! But I know it all can be intimidating. Where do you start? What machines should you invest in? The brand just recently launched the Cricut Joy Xtra which I had a chance to explore and it's definitely a great one to dive into. They have literally a library of ideas and how-to's. Then, there are the tools and many options in materials you can use! Where does one start if you're a newbie?
I had a chance to see how these were created one afternoon and had a chance to try for myself. Here are some ideas to get you started just in time for the holidays!…and if you have been making gifts with your machine please do let me know! I'd love to see!
What to make this holiday season!
Touches of Christmas around the home can bring comfort and joy!
Santa stops here! And for a snack no doubt! Personalize your Santa boards for a fun way to greet the guy with the gifts…and his hard-working reindeer too!
We all know a dog mom (or dad) who adores their furry family members. This would make for unique conversations at those "ugly" sweater parties or mornings of family pyjama photos.
For the baker and cookie exchange crew! Customized tea towels would be a winning idea!
Simple holiday decor ideas for around the home. Print out decals from the Cricut Access. Fill the jar with twinkly fairy lights or even fill it with candies as a great gift idea for teachers and co-workers!
Make your own mugs, stickers and bookmarks easily. What makes this idea fun are the options of materials from heat-sensitive adhesives (that change colour!) to metallics!
MORE FUN CRICUT HOLIDAY CRAFTS TO TRY THIS SEASON
Change up your home accent pieces easily like the interior designers. Seasonal touches tie in celebrations and remind us of happy times with family and friends.
More ideas for thoughtful home decor pieces with candles and frames. We love the frame idea, especially for families celebrating a new baby's first Christmas.
Just in case Santa needs to know who's to put the coal pieces in. Updated stockings for the mantel make for a fun gift.
Make some beautiful accents for the holiday dinner table!
Be sure to tag your next project with #CricutCanada to share with the team.